Speak With a Battery Expert Near You
Find an Expert
Medical Batteries and Service

It's Not a Battery, It's a Life.™
When patient lives rely on dependable power, thousands of hospitals trust Interstate All Battery Center® to deliver. We offer a comprehensive assortment of top-quality batteries with local, just-in-time delivery to meet all power needs. Hospitals know they can count on us as a full-service partner with the expertise they need, industry-leading recycling and battery retrofitting programs, as well as the best battery in the business. Interstate's legacy of superior service and long-lasting quality makes us the smartest battery choice for every medical facility.
Biomedical/Clinical Engineering
Information Technology
Maintenance/Plant Operations
How can we help you?
Would you like to find out more about specific battery products for your hospital or medical facility? We're ready to help.
Contact Us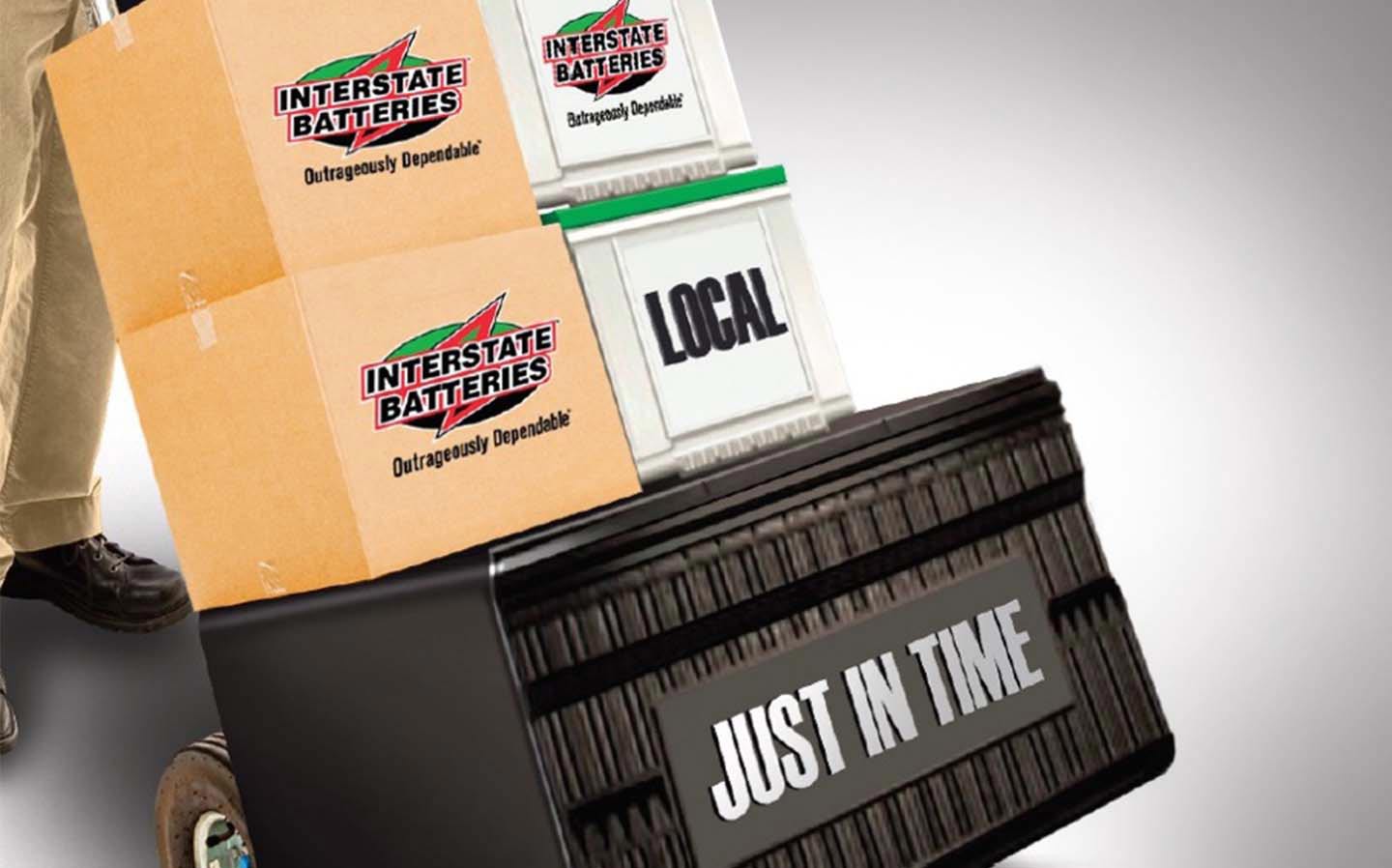 Our company is built on a 65-year legacy of integrity.
PEOPLE YOU CAN COUNT ON MEANS PEACE OF MIND.
We're local, know your needs and provide
FAST, JUST-IN-TIME DELIVERY.
We're more than specs, we're industry specialists.
YOU HAVE A PARTNER, NOT JUST A P.O. NUMBER.
Top quality batteries at competitive prices ensure
LESS DOWNTIME AND MORE PRODUCTIVITY.
Our industry-leading recycling programs help you
ACHIEVE SUSTAINABILITY AND COMPLIANCE.