Build the Best Shop on the Block
Three mechanics. Two generations. One awesome garage. We brought together the best new- and old-school mechanics to talk about how to build the auto repair shop on the block, and how to keep it running. From dying dipsticks, dealing with customers and the best car diagnostic tools, get their best tips and info to inspire your own shop goals.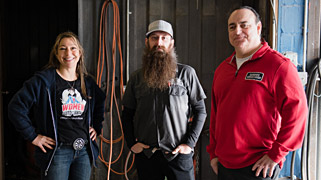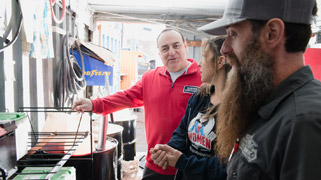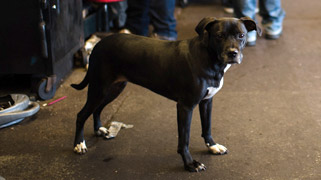 When has the automotive industry ever been a stagnant thing? Never!
Charles Sanville, the Humble Mechanic
Quick Links
Legal
Distribution
Start by telling us about your battery needs.
What type of battery are you looking for?
{{selectedProduct.AppGuideQuestion}}
{{currentQuestion.HeaderText}}
{{currentQuestion.QuestionText}}
{{currentQuestion.HeaderText}}
{{currentQuestion.QuestionText}}
{{currentQuestion.HeaderText}}
{{currentQuestion.QuestionText}}
{{currentQuestion.HeaderText}}
{{currentQuestion.QuestionText}}
{{currentQuestion.HeaderText}}
{{currentQuestion.QuestionText}}
{{currentQuestion.HeaderText}}
{{currentQuestion.QuestionText}}