My Store
{{Address}}

{{HoursText}}
My Store
{{Name}}
{{StoreAddress1}}
{{StoreAddress2}}
{{StoreCityStatePostal}}
Phone
{{FormattedPhone | phonenumber}}
Store Hours
{{storeDetailedHours.day}}: {{storeDetailedHours.openingTime}} - {{storeDetailedHours.closingTime}} {{storeDetailedHours.day}}: Closed
View Store Page
Ready to Buy?
Visit Your All Battery Center
Battery Installation, Maintenance and Storage Solutions
Ensure top battery performance with the right parts and accessories. From battery terminal protection and replacement cables to battery cleaning and maintenance products, we have what you need to prolong the life of your battery. Look to us for all brands and types of auto accessories, including Quick Cable products and battery storage solutions.
Battery and terminal cleaners and brushes
Battery boxes and holddowns
Battery cables, clamps
Battery testers and hydrometers
Conversion adapter
Corrosion preventative
Top, side and marine post terminals and terminal protectors
Battery Terminal Protection Kit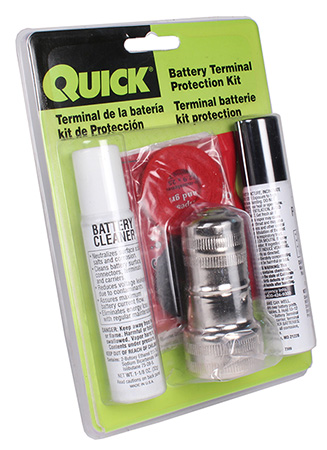 Everything you need to clean and protect battery terminals
Quick Cable # 120145-2001
Adjustable Battery Box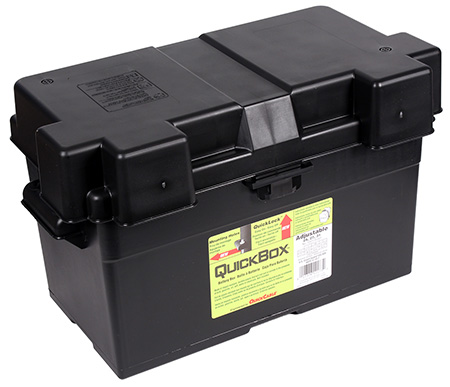 Fits all traditional battery group sizes to contain and protect your battery.
Quick Cable # 120173-001
Battery Corrosion Preventative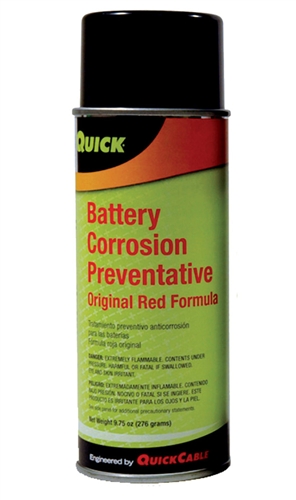 Seal and protect battery connections
Quick Cable # 510400-006